FREE Popcorn & a Movie - Frozen
Saturday, April 12 @ 12:45pm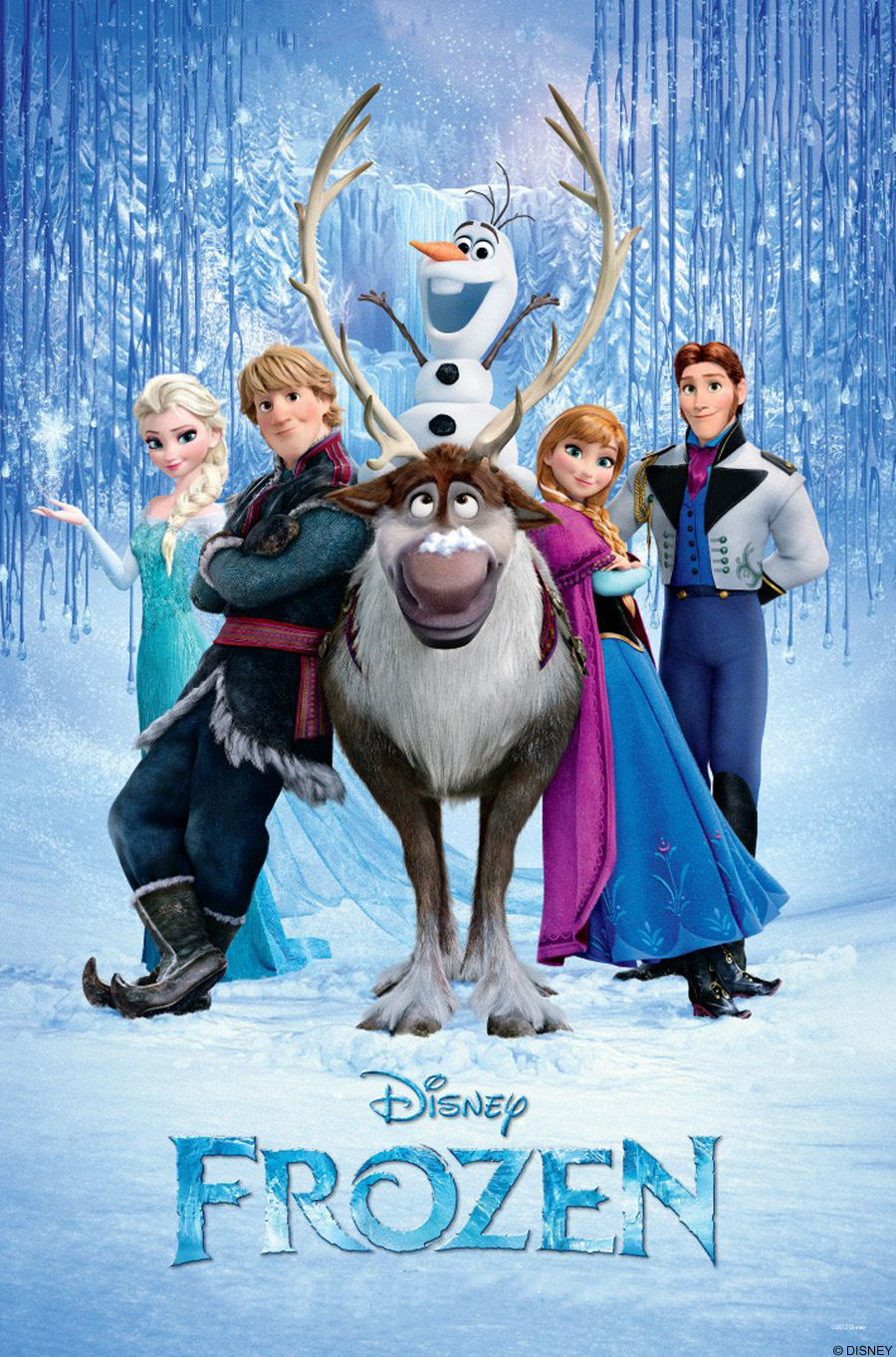 PG; 108 min
Click for more info!
Popcorn & a Movie
Frozen -- April 12
PG; 108 minutes
On Saturday, April 12, 2013, the Ozark-Dale County Public Library will host a program for children. There will be popcorn, a drink, and a movie. The movie will begin at 1:00 p.m. We will watch Frozen. We will serve refreshments from 12:45 p.m.-1:00 p.m. Please come and join in the fun!
Summary:
After the kingdom of Arendelle is cast into eternal winter by the powerful Snow Queen Elsa , her sprightly sister Anna teams up with a rough-hewn mountaineer named Kristoff and his trusty reindeer Sven to break the icy spell.
he hit boy-band One Direction get their time in the spotlight in this
documentary that allows fans to see the world through the eyes of their favorite
pop superstars. Live concert footage blends with playful behind-the-scenes
antics as Niall, Zayn, Liam, Harry, and Louis embark on a world tour that
includes a performance at London's Legendary O2 Arena
For more information, call 334-774-5480. Go to our Popcorn & a Movie page to see a trailer of the movie and to see what our upcoming movies are!