Children's Christmas Party
Saturday, Dec. 14 @1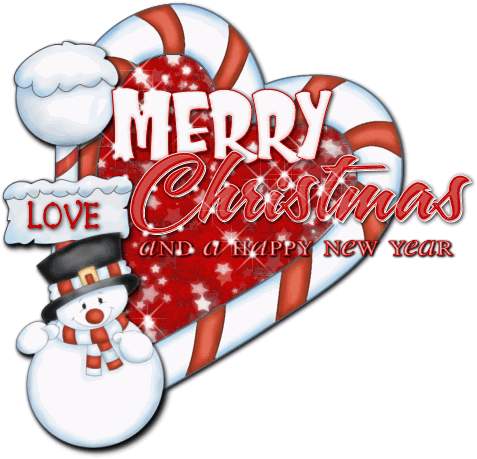 You are invited to the party!

Merry Christmas and Happy Holidays!
Come join us at our Children's Christmas party!

There will be tons of fun and crafts for all to enjoy!
We'll also have food and drinks for you!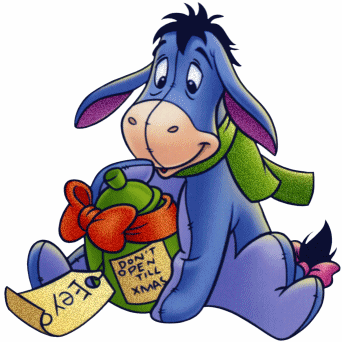 This will be in the West Wing of the
Ozark-Dale County Public Library from 1-2!